Human Level Artificial Intelligence – It has been no mystery that recently, OpenAI received substantial funding from Microsoft for several reasons, but let's start with the question that has been lingering on everyone's mind: What is AI, and what do we expect out of it?
Human Level Artificial Intelligence
When OpenAI first founded in 2015 with big names like Tesla Ceo Elon Musk on board. It introduced to the world as a non-profit organization. Over the last decade, a lot has changed, especially when it comes to the path that paved.
Having recently it received funding of 1 Billion Dollars from Microsoft. It has made clear that OpenAI chasing something much bigger than previously anticipated. OpenAI trying to generate something that can loosely refer to as the holy grail of Human-Level Artificial Intelligence. That is Artificial General Intelligence (AGI),  a level of intelligence that is at par with that of us all.
After a long, long time, the world of Artificial got its particular breakthrough in the form of the concept of 'Deep Learning.' These systems are high caliber pattern recognizing systems that, if given enough computing power, can very well be the future of the AGI.
While OpenAI seems to be very confident in the Deep Leaning systems. Most of the other researchers firmly believe that while Deep Learning systems are perfect for intricate work like Facial Recognition and Language Translation, they cannot meet the requirements of real intelligence.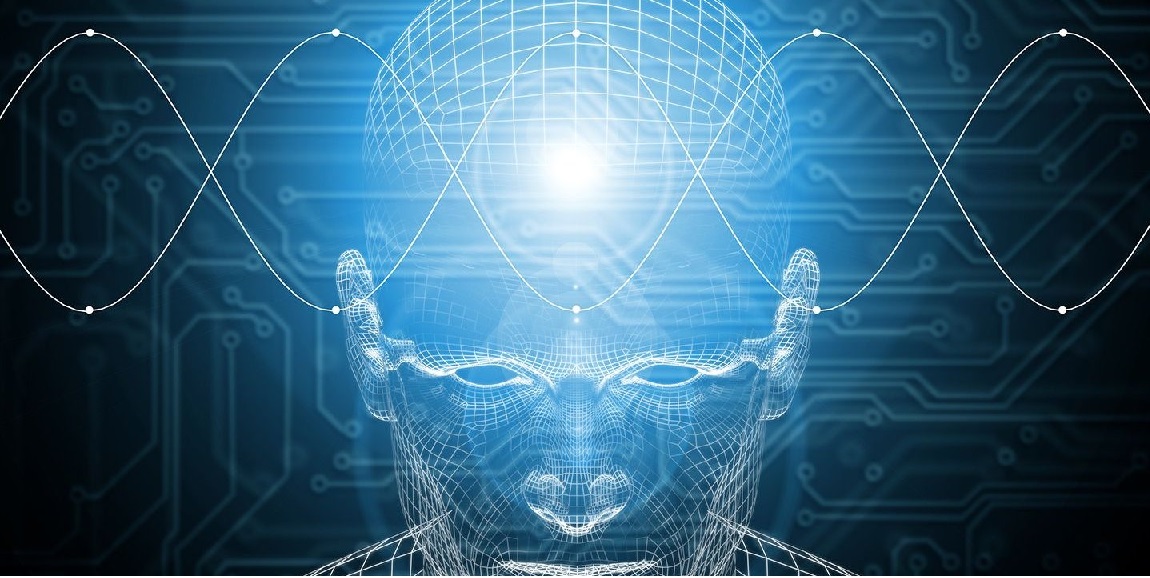 The fact that Satya Nadella, the CEO of Microsoft, felt the need to invest this significant amount in OpenAI. Which also a form of acknowledgment of the fact that as a company. Microsoft has lagged in the race for the next big AI.
OpenAI and the Infamous Quest for Intelligence
Alphabet, a Google-backed up company, has been making significant progress in the field of Human Level Artificial Intelligence for a long time. While substantial efforts had taken to make this a lucrative field, it is only recently (around 2017) that AI gained impetus as it started showing significant progress in its field.
Sundar Pichai, the main man at Google and Satya Nadella's rival, admits that the race to get behind the next big AI is massive. Most of us don't understand the gravity of the situation. But the next big AI not only gives its parent company bragging rights. Also, instantly makes that company the next big thing.
Microsoft's Big Money Spending
He compares the race to the invention of fire. It's like there is a race to get behind the design of light. But only, AGI might be more significant than the sun itself. And if all that was not enough, you could monetize fire.
Due to a mixture of lacking efforts and failed efforts on Microsoft's part so far, they brought out the big guns giving their company preference for all future OpenAI products.
Human Level Artificial Intelligence and Its Upcoming Aftermath
While it is still unclear as to who will win the race to acquiring true Artificial General Intelligence (AGI), one thing is for sure. Everyone wants in.
Even as much as a new algorithm developed can change the game entirely. There is no saying whether the winners of this race may be Google, Microsoft, or someone else altogether!
Although AGI something that not very likely to be achieved shortly. Certainly hope that it will in the coming decade, and if that's not it. The research leading up to it might just give us a whole set of breakthroughs whose ideas even conceived!